WEB PRINT LAYOUT CONCEPT IDENTITY RETOUCHING ART DIRECTION PHOTOGRAPHY
Straight to the point.
Studies
2007-2010 — Aesthetics & art, Cybergymnasiet Gothenburg, Sweden
2012-2015 — Graphic design, Dalarna university, Sweden
Skills and programs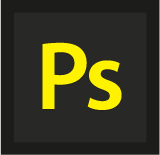 Photoshop
High-end retouching, image editing, 3D-montages and softproofing.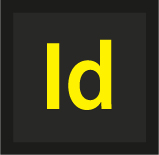 Indesign
Softproofing, color managing, layout, typesetting and print.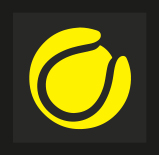 Cinema 4D
Rendering, modelling and adaptation for post-op workflows.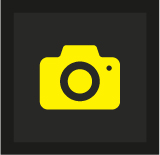 Photography
Experienced in studio and location shoots, most of my projects start here.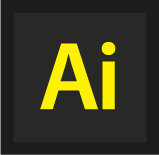 Illustrator
All the essentials, all the basics.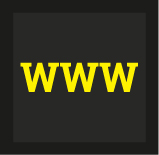 Web design
Responsive design, PHP, Oracle SQL, Javascript and front to back management.